Luminosity - experimenting in the dark
Experimenting with very dark scenes only lit by Luminous Objects.
Experimenting with Dark scenes lit by luminous objects. In Some Cases creating endless loops or even combined them with music.
First time working with Octane for cinema4D. it allows to easily create these Opaque materials. without it i couldn't have done this ying yang simbol f.e.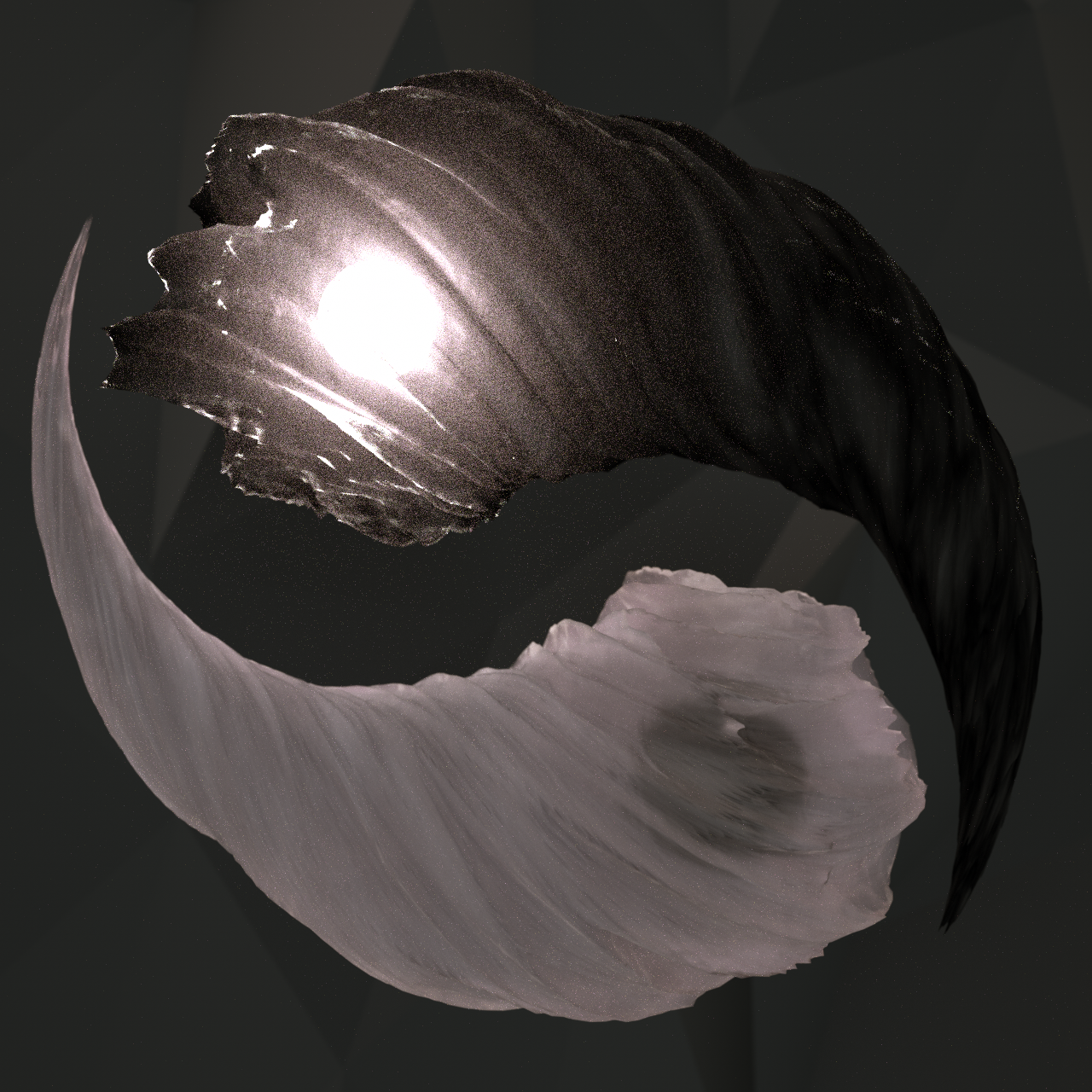 Later i combined the idea with my new Software Worldmachine wich allows to create stunningly realistic Landscapes, mountains and more. 
Again the whole scene is lit by the few illuminating objects / arks.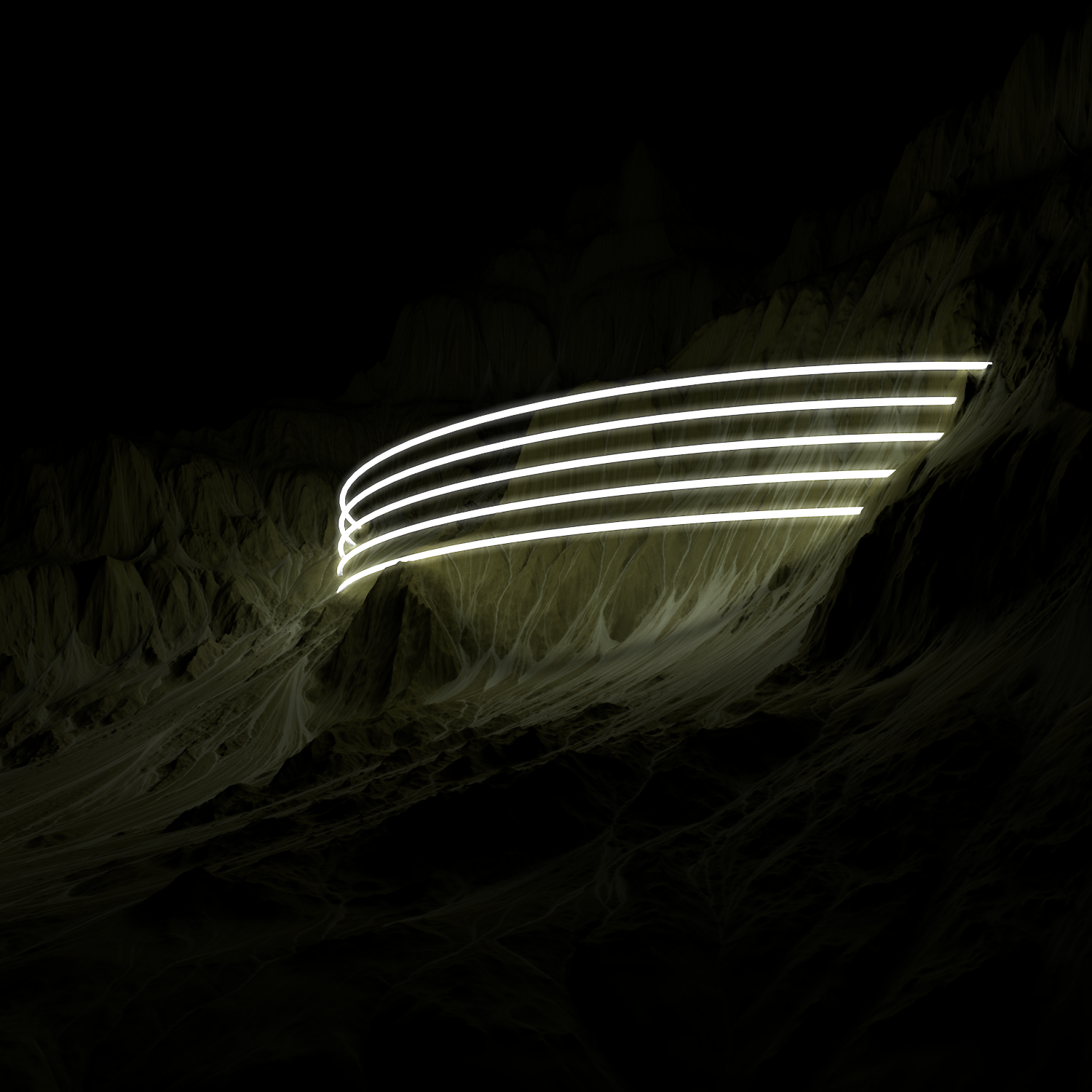 Removing any texture and replacing it with a light grey gave me an even stronger effect.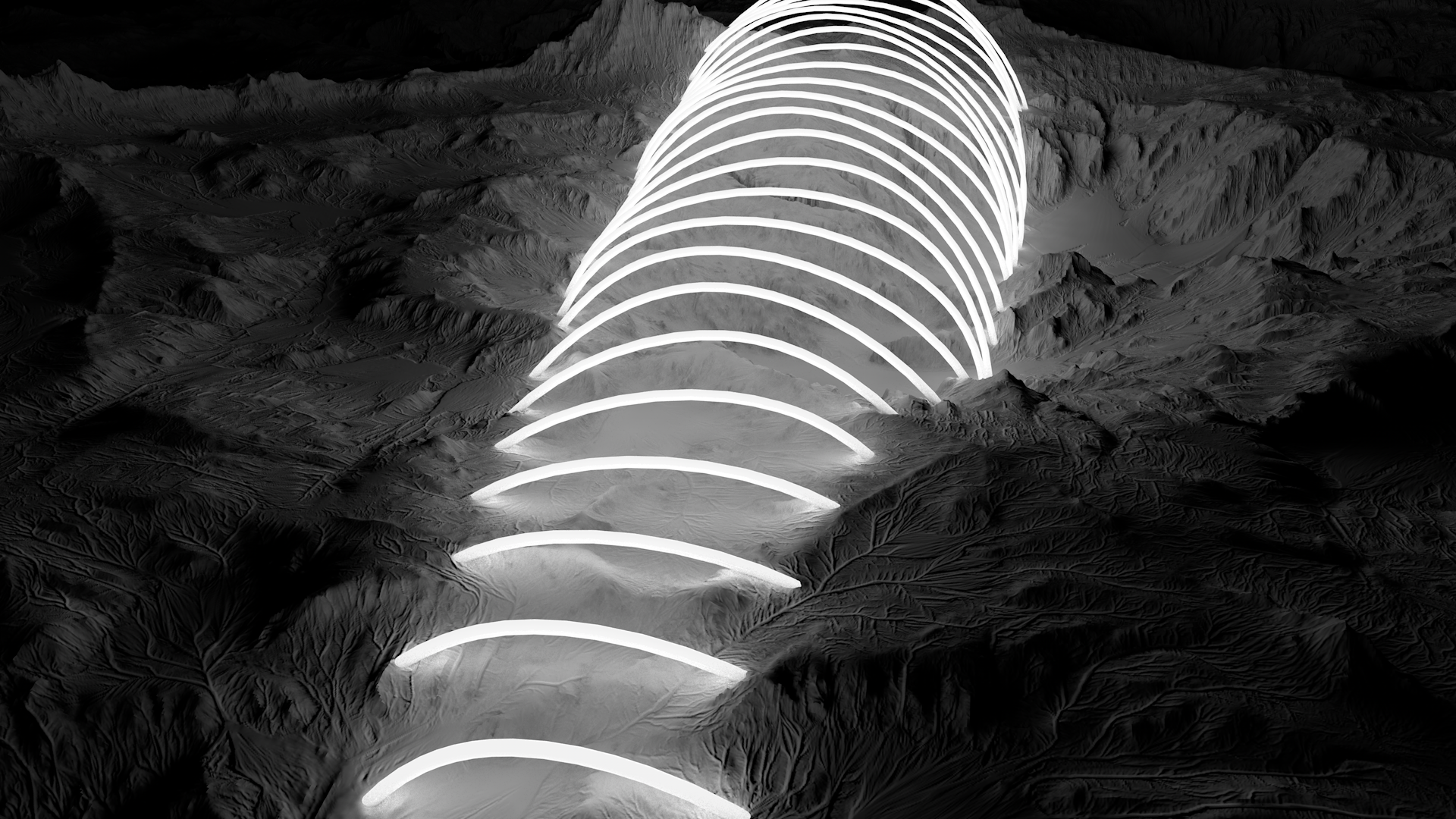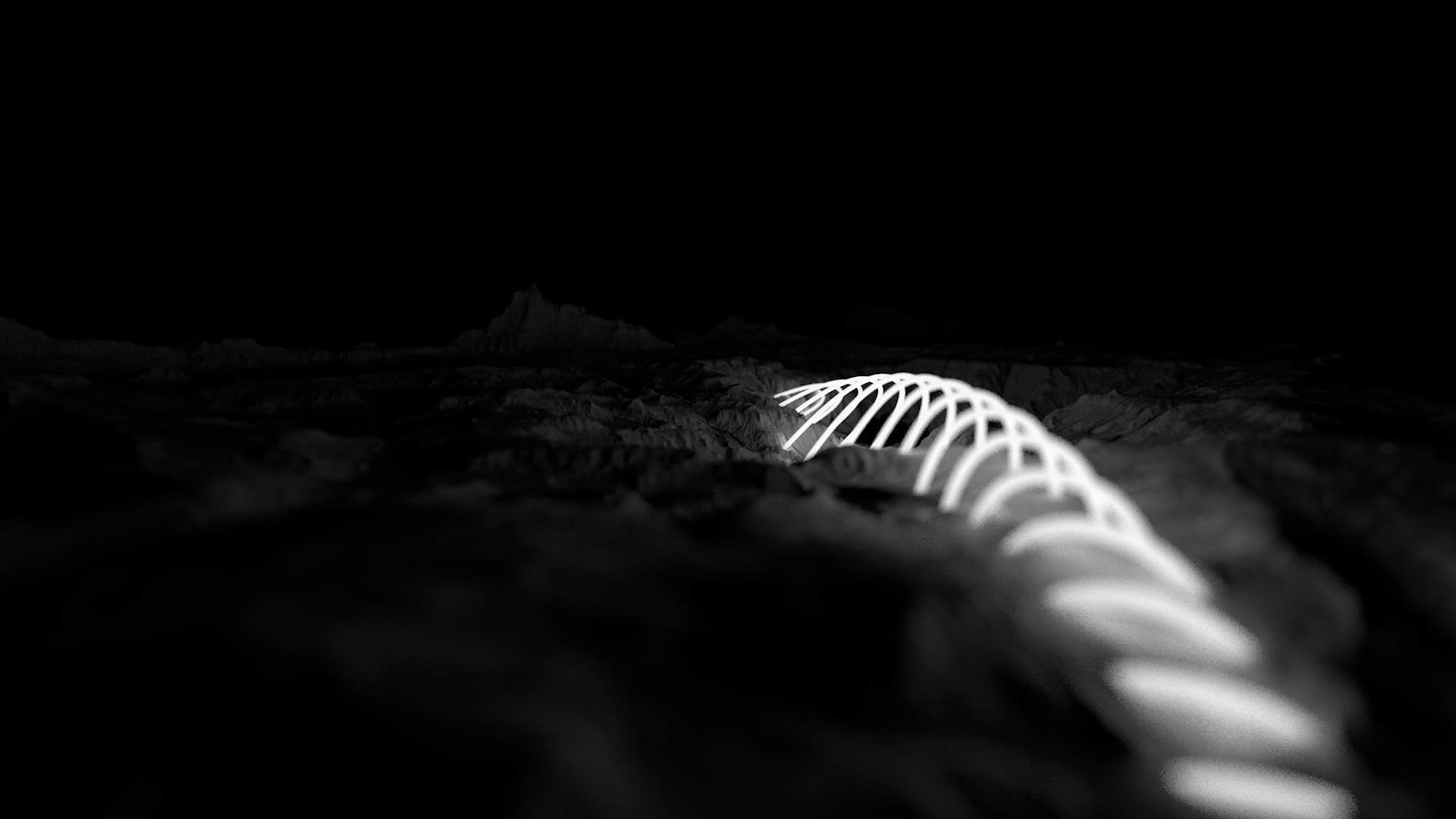 Thanks for visiting!
Check out my instagram for daily renders:
Visit My Website's: