Project 365: Week 2 "Black & Gold"
Second week of my daily renders. Enjoy!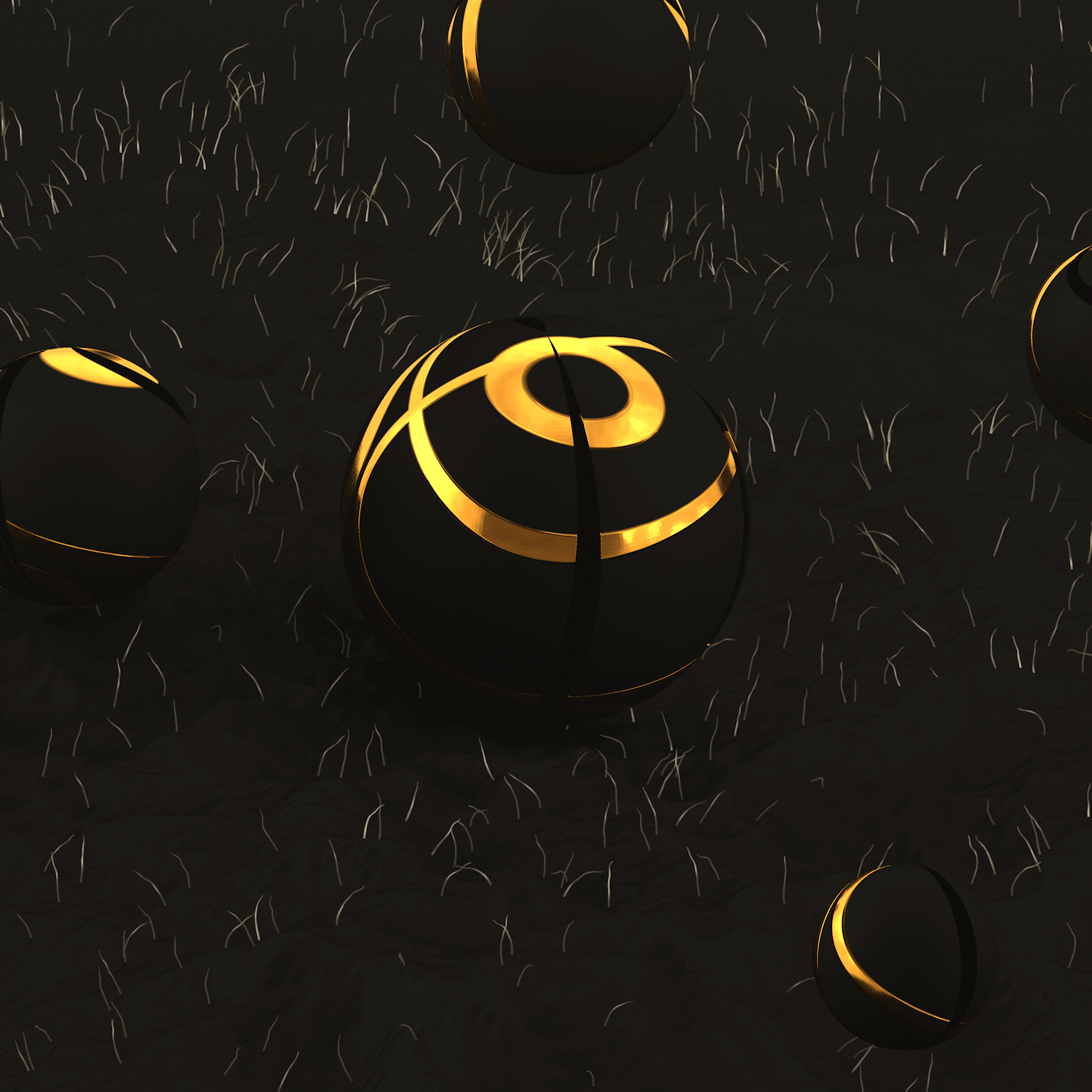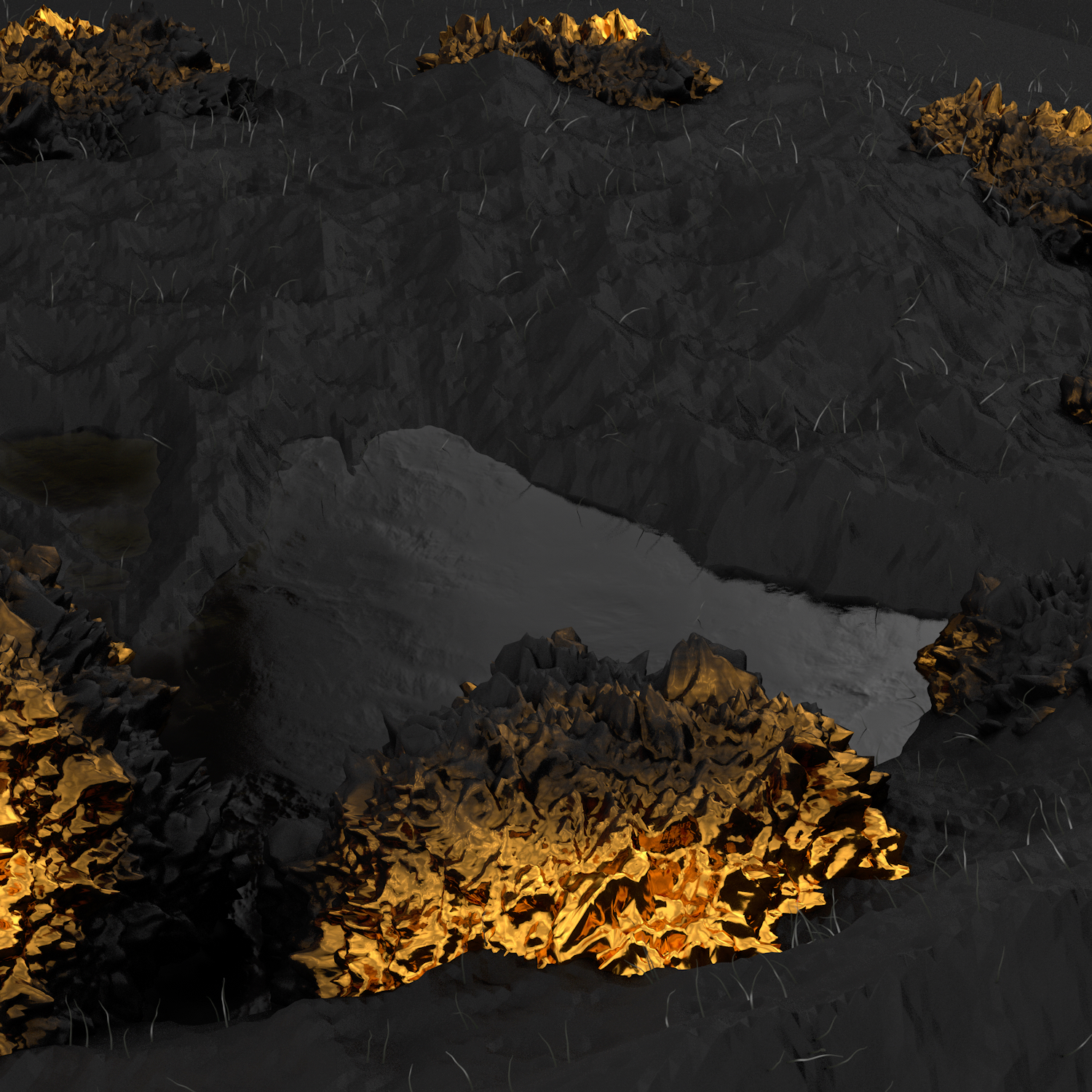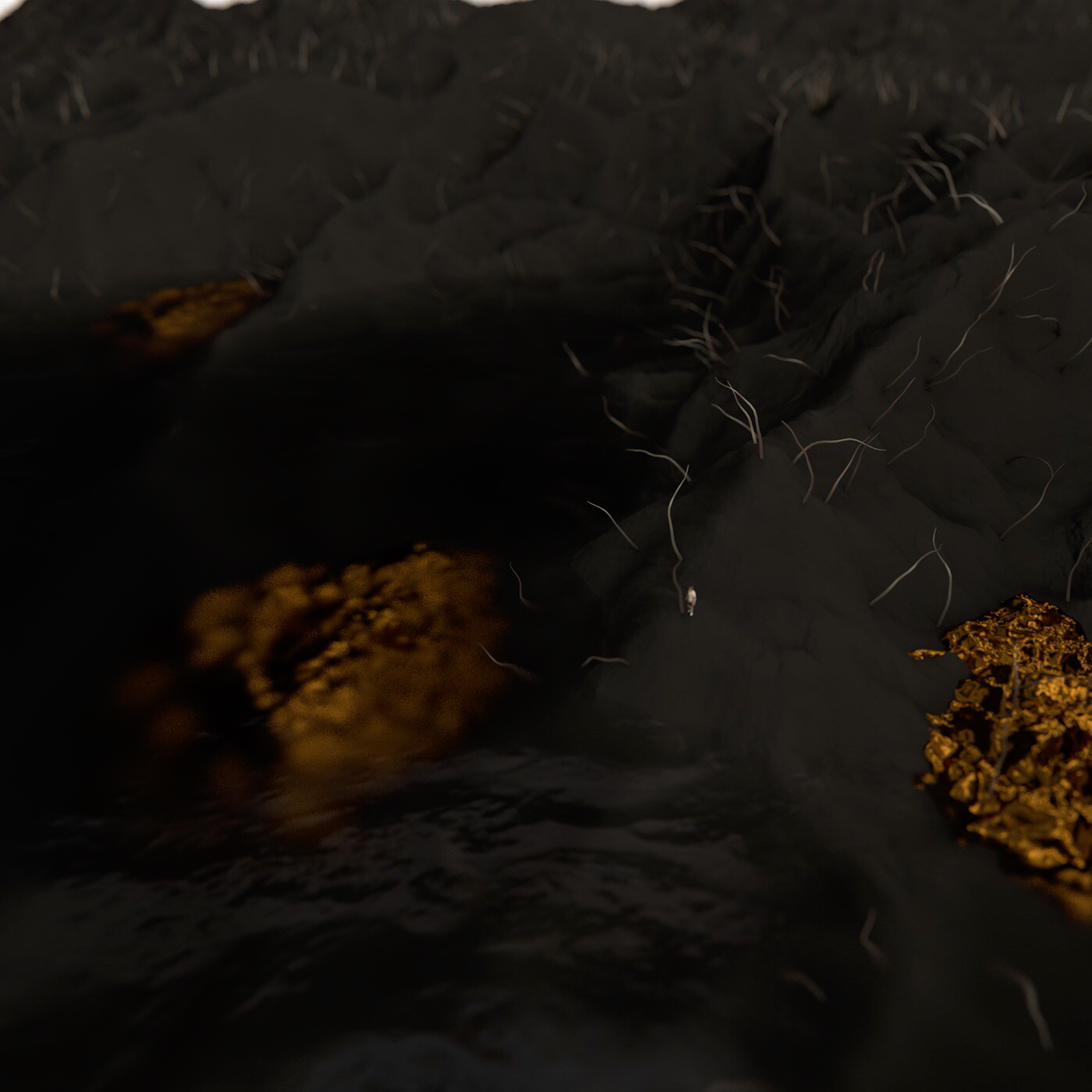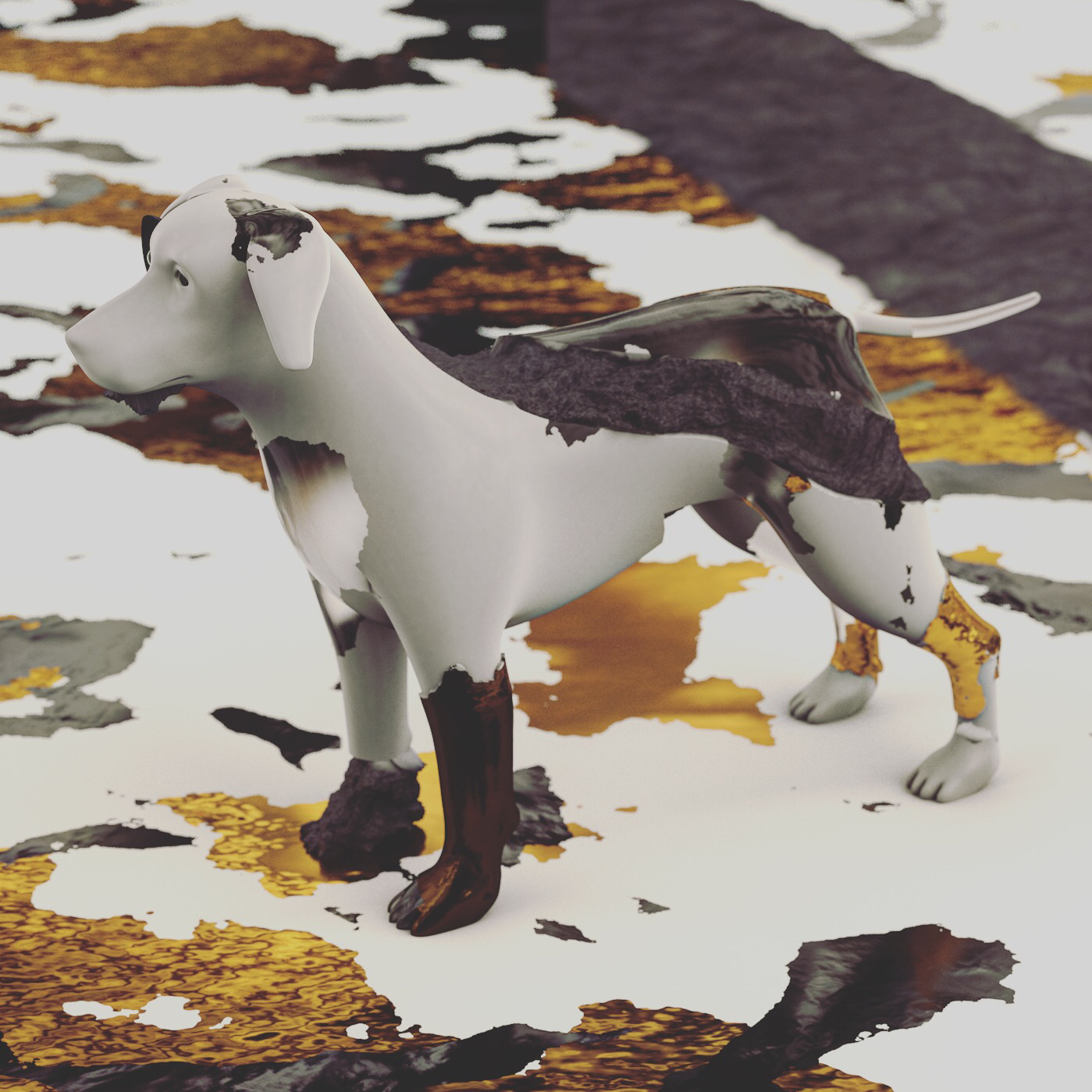 Pictures in order of creation, i think you can see some improvement on the materials as well as getting details in these dark renders.
Working with Displacement is always a lot of fun. You can easily create something interesting to look at. After two weeks of displacement work i have learned about diffrent noise shaders as well as the limitations and benefits of displacement.
Check out my instagram for daily renders: