Realistic female Hair (CGI)
A go at realistic hair using only cinema 4D and c4d hair. Experimented with hair for a week and this is the result, what do you think?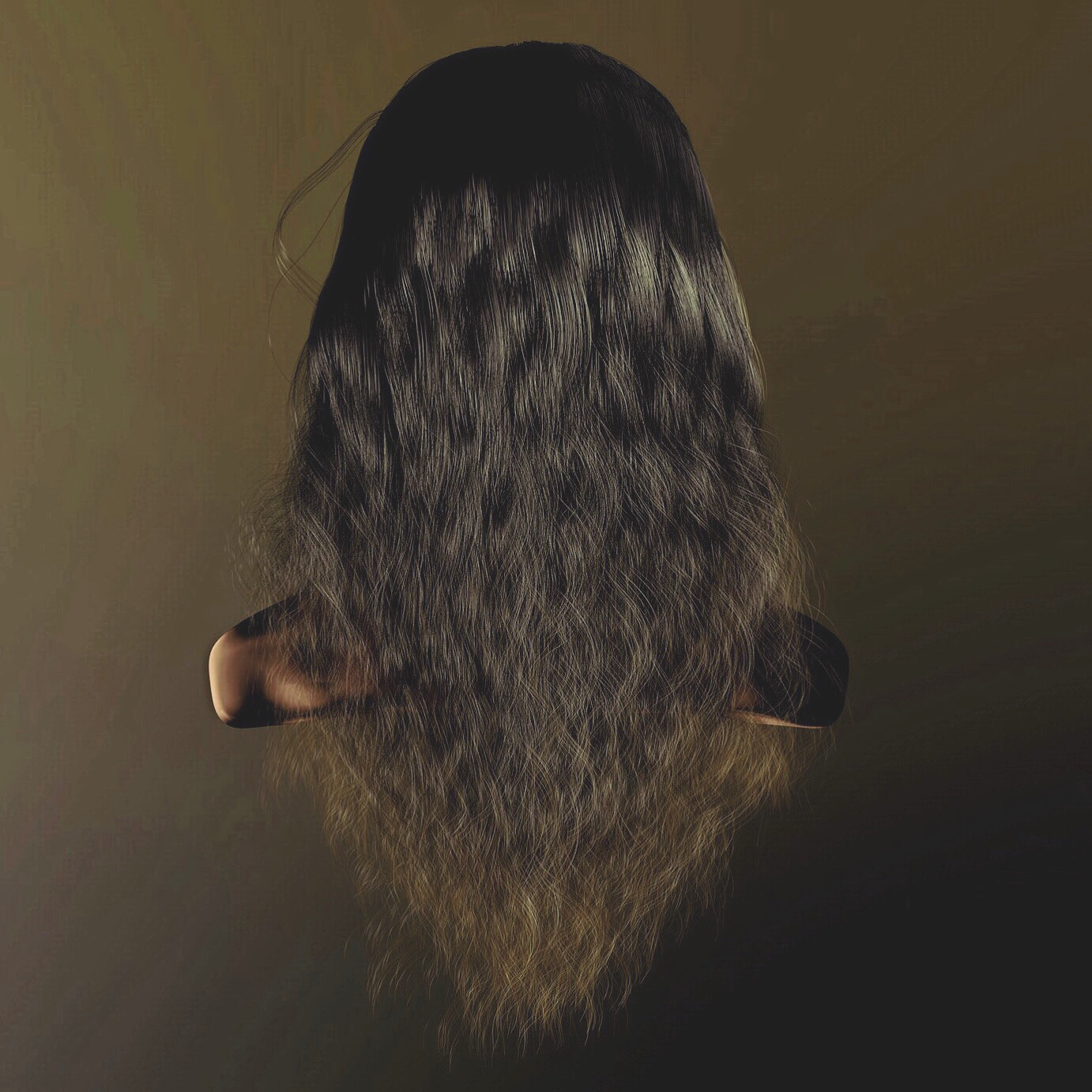 Hairs.
I wanted to do this for a while now. As i was playing with hair for my daily render project i came across the idea to create realistic female hair.
As inspiritaion i took my girlfriends curly hair.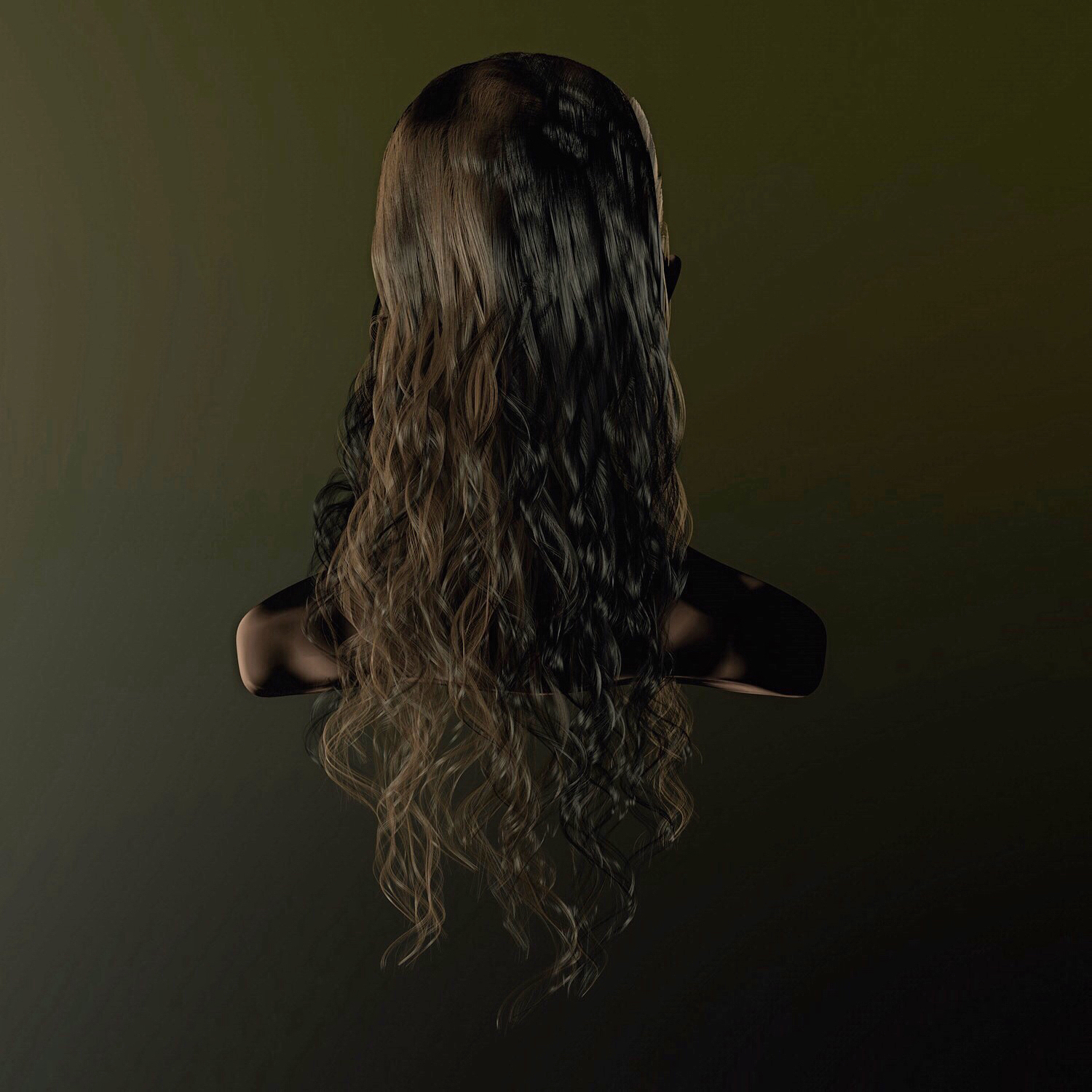 Booth pictures above were rendered using the physical render engine in cinema 4D took about a day.
How its made:
I've used one of cinemas sculpting presets as the character, then applied the hair. What really took the most time was creating a realistic hair material. I had to play around a lot but ive learnet so much about hair and also hair dtnamics.
Im not perfectly happy with the endresult but im happy i did it.
The Picture above was rendered using the standard render you can see there is a lot of detail lost using this so i had to go for the more time consuming physical one..
Check out my instagram for daily renders: